Ultimate Portable AC
Powerful, Cordless, Lightweight
Lux Breeze is the perfect size, packed with features, the compact portable AC keeps you cool & comfortable anytime, anywhere.
Order Now & Get 60% Off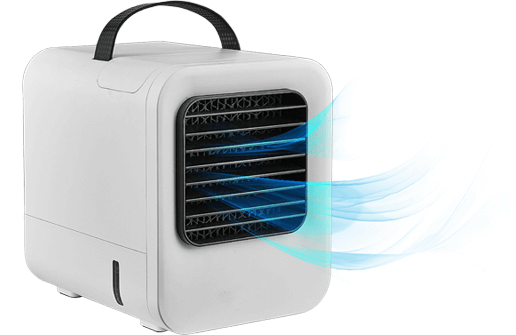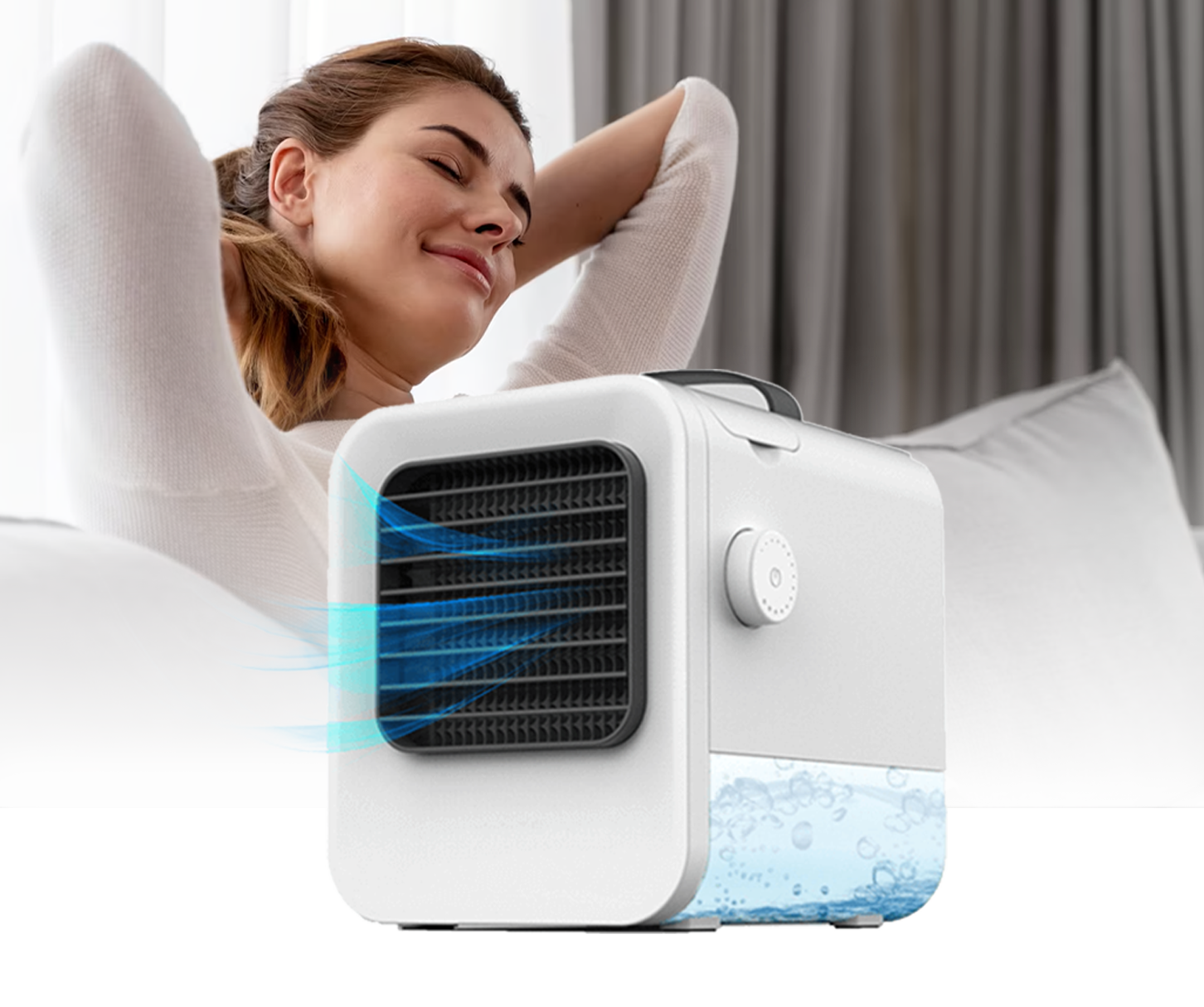 Ultimate Portable AC
3-in-1 Modes For Fan, Cool & Chill

Portable & Compact

Ultra Light Weight

For All Spaces

Functional Design

Purifies & Humidifies
Meet Lux Breeze
What's Inside & Outside | The Tech Specs
The Lux Breeze Portable Intelligent AC will be your companion on a hot summer day - both indoors & outdoors, by cooling down the hot air around you and creating a comfortable environment. It uses Evaporative Cooling Technology that uses water / ice to offer effective & instant cooling - while the 5 speed options let you adjust the cooling to your liking.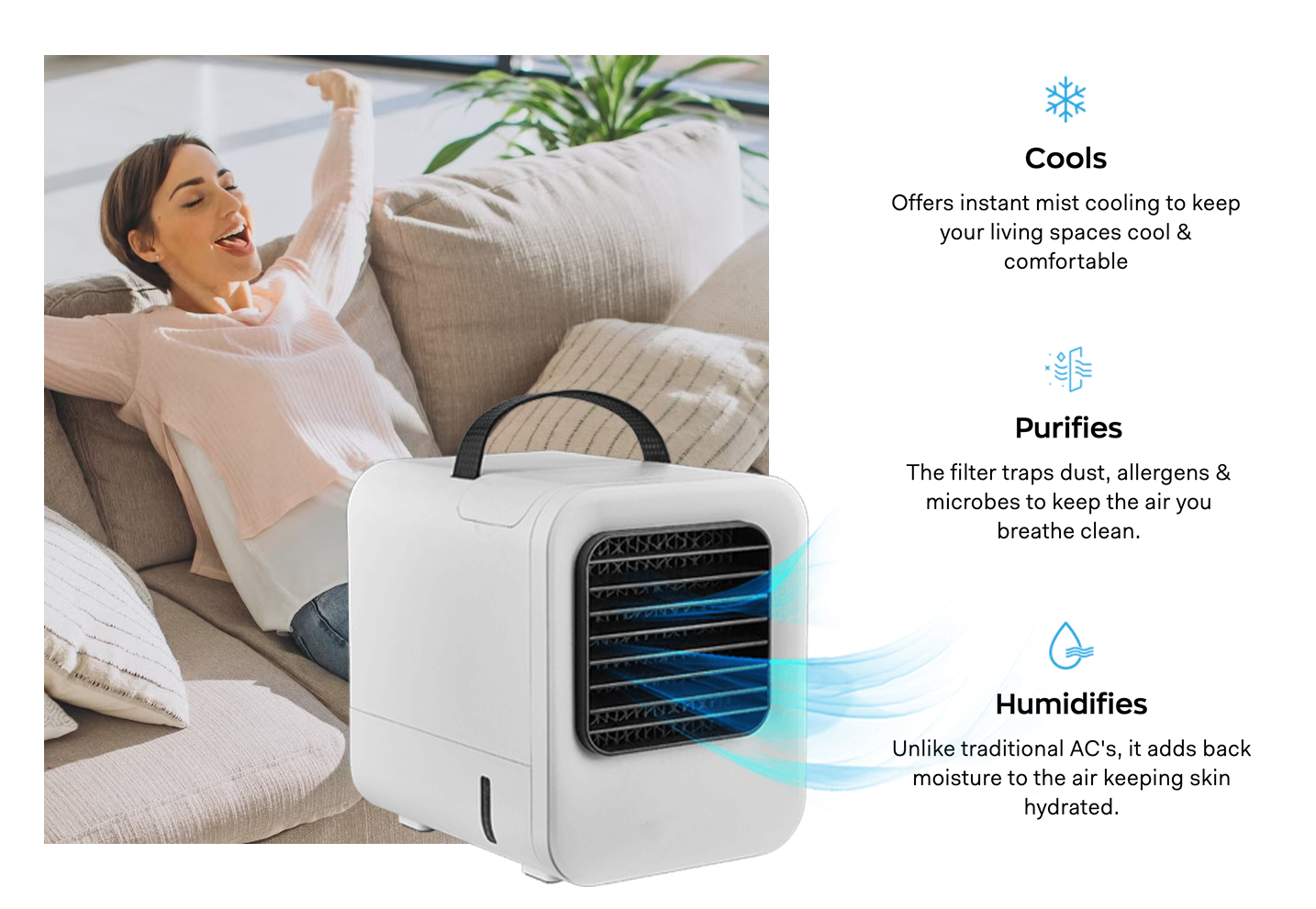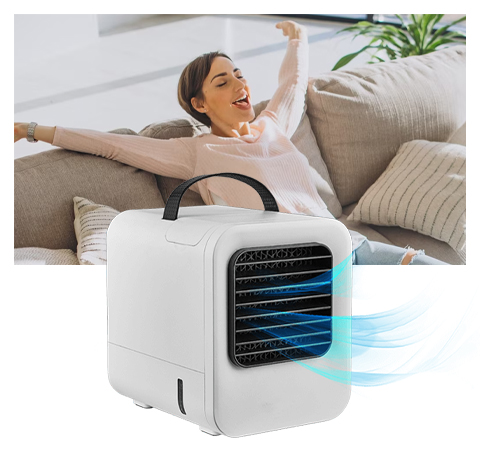 1

Offers instant mist cooling to keep your living spaces cool & comfortable.

2

The filter traps dust, allergens & microbes to keep the air you breathe clean.

3

Unlike traditional AC's, it adds back moisture to the air keeping skin hydrated.
Powerful. Versatile. Portable.
Discover wide-range of features that make the Lux Breeze Portable AC function right out of the box with zero effort.
3 Adjustable
Cooling Modes

Choose from gentle, moderate or arctic chill to enjoy the temperature & fan speed for your customized comfort.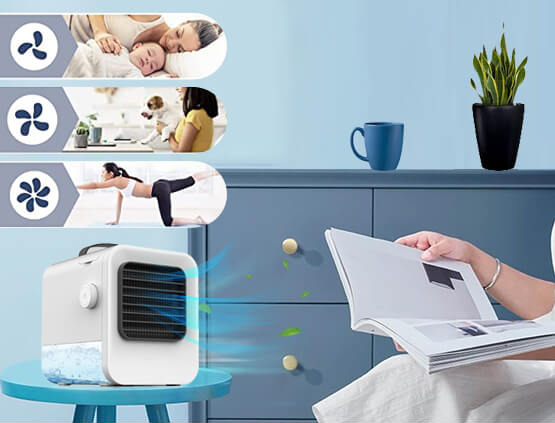 Perfect Size
to Plug & Play

No complicated installation or set up, just add water & the Evaporative Cooling Technology will do the rest to keep you cool & comfortable for upto 10 hours.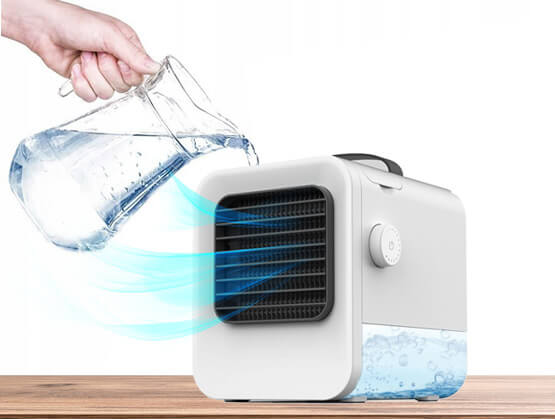 Multi Layer
Air-Filtering

The multi-layer filter cartridge traps all the allergens, pollutants, microbes & dust to release air that's clean & fresh. The filters can also be easily replaced.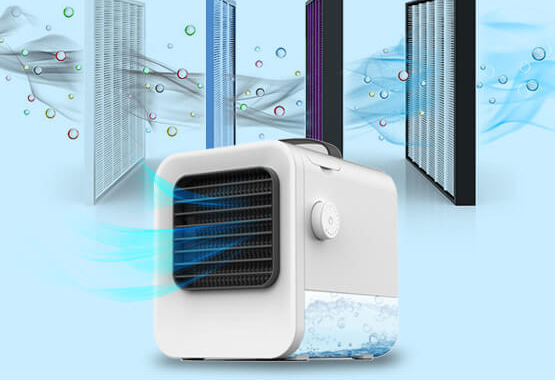 Complete Control
Portable AC

Featherlight small design & easy to carry, the portable AC's USB input makes it easy to move from room to room or even outside for anytime anywhere use.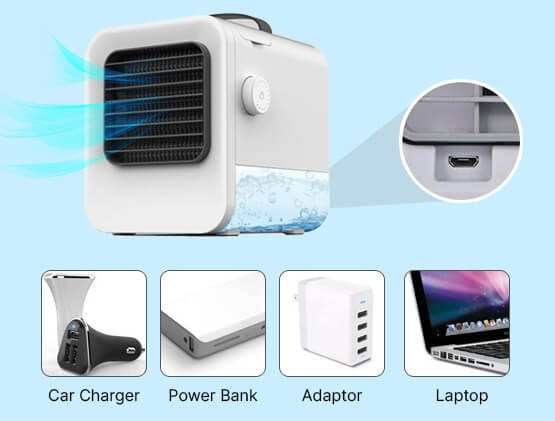 Additional Features

Lightweight & Durable

Travel
Friendly

Smart
Design
3 Simple Steps
Cool, Clean & Fresh Air
The lightweight, portable Lux Breeze AC offers a simple plug and play operation that lets you enjoy comfortable cooling without any complicated installation.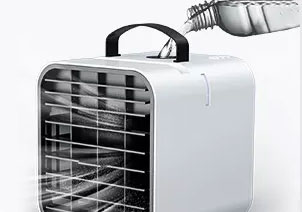 Add Water
Just add water to the large capacity leak-proof tank.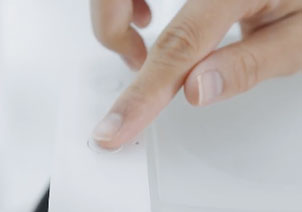 Power On
Power on the portable AC to enjoy instant cooling.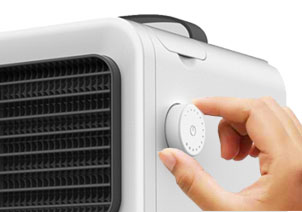 Choose Mode
Select fan speed & cooling mode & enjoy clean & pure air.
What Our Users Have To Say
Customer Reviews
Ken S.
New York, NY
Amazing quality & features!
"I bought this for my office and liked it so much I bought two more. This humidifier is so convenient and relaxing after a long day. Do not hesitate buying this product. You won't be disappointed."
---
Amy G.
Los Angeles, CA
Great value and works well!
"I love how cute this thing looks on my desk while still doing the job! Just add water and its ready to start cooling in minutes - this is the first thing I switch one when I get back on a hot day! Unlike what I expected, it actually is 100% noise-free, so you can sleep without any disturbance."
---
Daniel J.
Dallas, TX
Love this product!
"I have had portable AC's before but this one beats them hands down on - build, portability & effective cooling all the way! I was not sure if the air filter would work - but when I opened it for a quick clean - I was able to see the gunk it had trapped - pretty amazing! I have 1 at office and 1 at home."